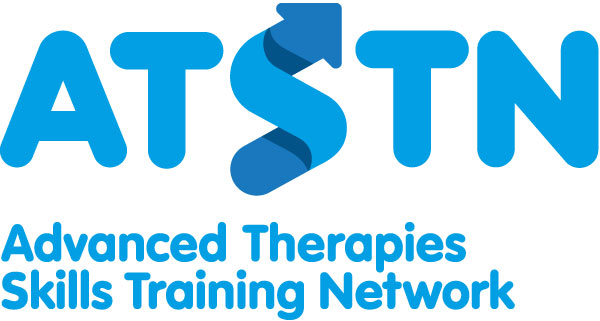 09/02/2021
The Cell and Gene Therapy Catapult (CGT Catapult) announced the launch of the Advanced Therapies Skills Training Network (ATSTN). It is designed to reach more people than ever before to propel them towards career opportunities in the advanced therapy and vaccine manufacturing industry by assessing their transferrable skills and providing access to training.
Driven by industry and coordinated by the CGT Catapult, the ATSTN delivers a platform consisting of dedicated online resources and national centres to upskill as well as the opportunity for people to identify how they can enter this industry. This is a significant contribution to ensuring continuous growth of the UK advanced therapies and vaccine manufacturing industry, developing the nation's health resilience by creating opportunities for current and new skilled personnel.
The ATSTN initiative is funded by £4.7 million awarded from the Department for Business, Energy & Industrial Strategy (BEIS) through UK Research and Innovation (UKRI) to help grow the sector by creating economic opportunities for new jobs and industry-driven learning. With the industry workforce expected to double to more than 6,000 by 2024, this investment is continuing the Government's commitment to expanding the UK expertise in advanced therapies.