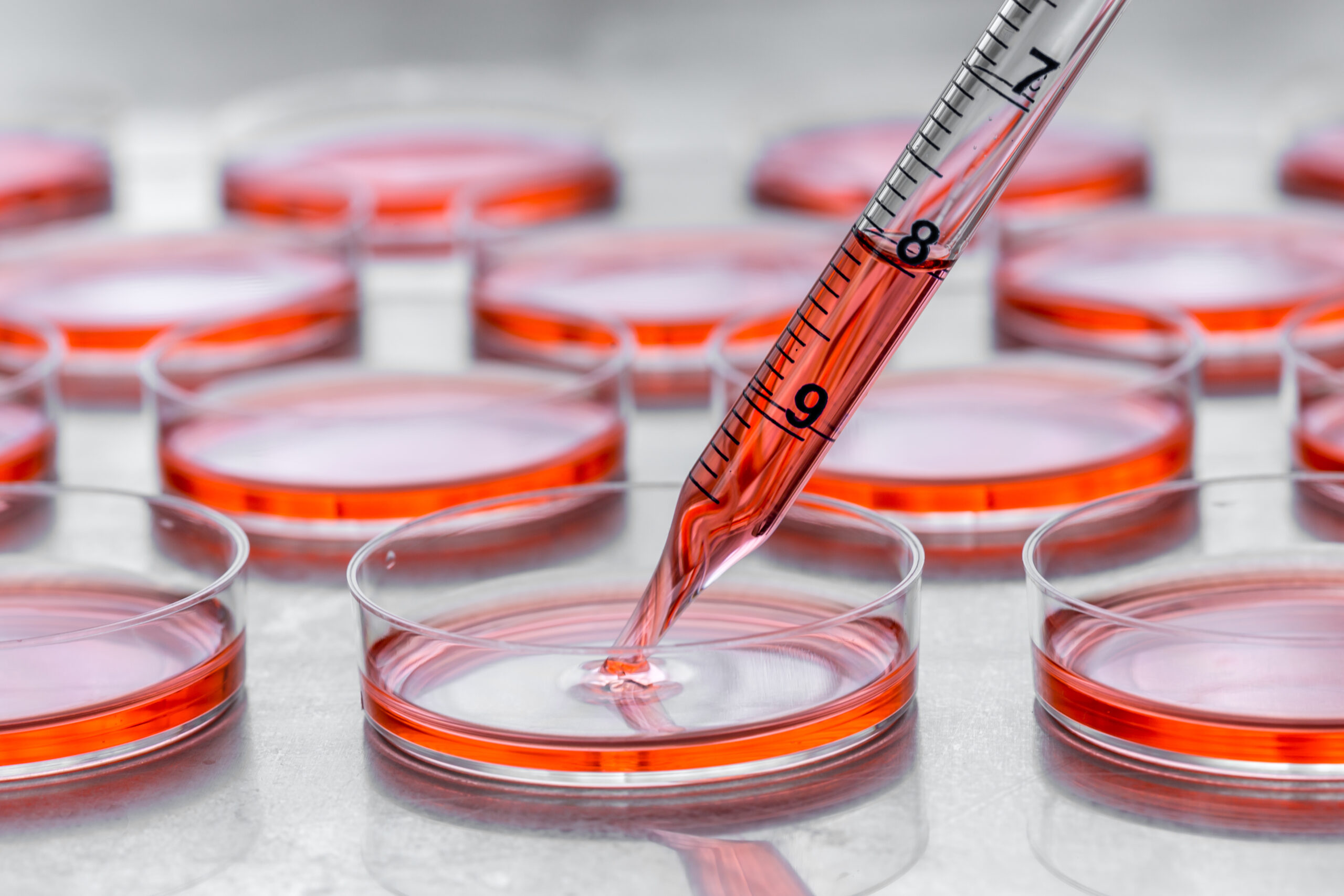 14/11/2021
Welcome to the new ESACT-UK website. We wanted to make the new website more modern, user-friendly, faster, easier to navigate, and accessible on a range of computers and mobile devices.
The new website hopefully reflects ESACT-UK's future direction and commitment to professionalism and world-class science. As a leading society which promotes communication of knowledge and experience between scientists and engineers, we are dedicated to supporting those whose work has a direct or indirect bearing on cell culture biotechnology and the products derived from it. A particular emphasis is to ensure both the inclusion, and the active participation, of less experienced scientists in industry or academic institutions.
We hope you explore the new website and if you're not yet a member, please join now!