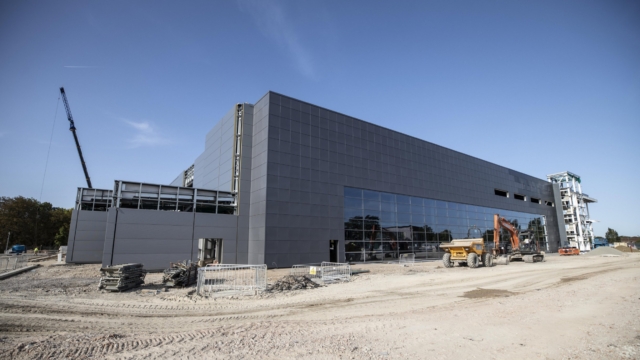 01/12/2021
Further to an article in the Independent, aA UK vaccine manufacturing centre set up to prepare the country for future pandemics, in which the Government has invested more than £200m, has been put up for sale, according to reports.Government officials are examining bids from several companies in the private sector for the Vaccine Manufacturing Innovation Centre (VMIC) at Harwell near Oxford, it is claimed.
The creation of the VMIC, which is structured as a non-profit company, was announced in 2018 to develop and make vaccines in the UK, in a bid to deal with future epidemics and was scheduled for completion in 2023.
Since then there has been less demand for a state-backed vaccine manufacturing centre because pharmaceutical companies have stepped in to meet demand for Covid-19 jabs, sources familiar with the VMIC sale process told The Financial Times.
It is understood at least four companies have put in bids for the centre including UK biotechnology company Oxford BioMedica, Swiss healthcare manufacturer Lonza, and Japanese conglomerate Fujifilm.
The vaccine centre told i that it was committed to ensuring vaccines can be manufactured in the UK in future.
A spokesman for the VMIC said: "We remain committed to ensuring that VMIC delivers the innovation and manufacturing capability it was established for, ultimately, accelerating vaccine development, strengthening UK resilience, and providing long-term manufacturing capability for the UK."
A Government spokesperson said: "The Vaccine Taskforce and UKRI are working closely with VMIC, which is a private company, to ensure the UK has a strong domestic vaccine manufacturing capability to contribute to the UK's resilience against Covid-19 and other future health emergencies."