Chris Hewitt Rising Star Award
ESACT-UK is pleased to announce that nominations for the Chris Hewitt Rising Star Award are now open. The award recipient will be a promising early career scientist or engineer whose work shows exceptional promise in the field of animal cell technologies. The award recipient will be announced at our annual conference in January each year and invited to speak at the following conference. They will also receive free lifetime ESACT-UK membership.
The award is in memory of Professor Christopher J Hewitt FREng who was a Professor of Biological Engineering, a pioneer and advocate of cell culture and was Pro-Vice Chancellor and Executive Dean of the School of Life and Health Sciences at Aston University. 
Chris sadly passed away on 25 July 2019 at the age of 50; an eminent scientist and truly devoted family man.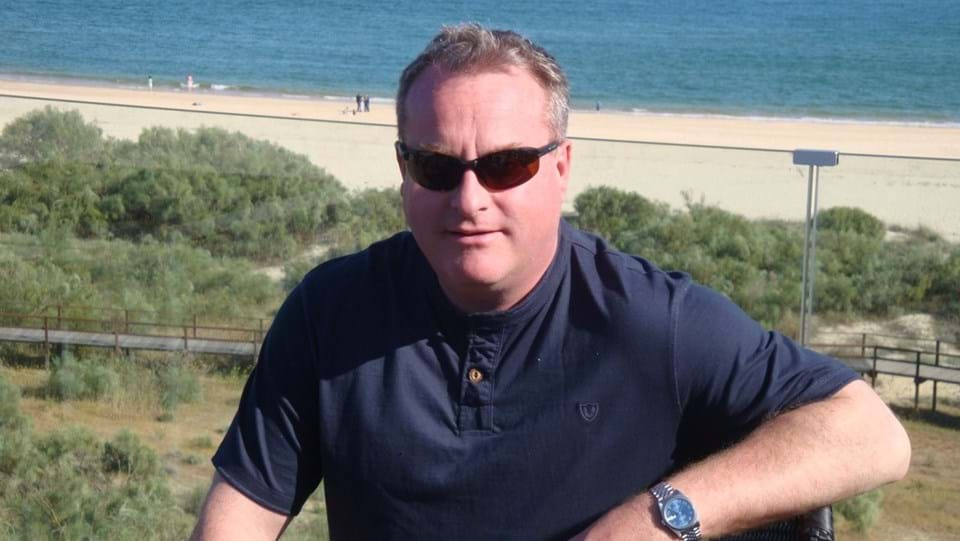 Chris was a leading biochemical engineer, recognised for his research using flow cytometry and cell sorting to understand the interaction of the cell with the bioreactor environment within diverse systems, including animal cell culture. The last 10 years or so of his career were focussed on growing the UKs capacity in bioprocessing of human cells for cell therapy. In recognition of his achievements, he was elected Fellow of the Royal Academy of Engineering in 2018 and was awarded the IChemE's Donald Medal in the same year.
Chris was an active member of ESACT-UK and a strong supporter of early career researchers, having been involved in the founding of the Centre for Doctoral Training in Regenerative Medicine and mentoring a number of post-doctoral researchers and early career lecturers over the years. He has been greatly missed in the community since he passed in July 2019 and this award has been established in his honour.
Eligibility: Any person with 10 years of relevant experience or less (total, excluding career breaks) working in the field of animal cell technologies is eligible so long as they have worked for a significant portion in the UK or with a UK organisation. The community is invited to nominate individuals who they feel meet these criteria by completing the nominations form. You can also self-nominate.
Submission of nominations: To submit a nomination, please complete the form below. The form includes details of (1) the Nominee, (2) the reason for nomination and (3) the Nominator. All nominations forms must be recieved by no later than 26th November 2021 23.59 GMT.

Assessment process: Nominations will be checked for eligibility and all eligible candidates taken forward to a judging panel consisting of two ESACTUK committee members and at least two others external to the committee. Each judge will score against the following criteria: the nominees outstanding contribution to the field of animal cell technology for someone at their career stage, how they are national ambassador for the field, their potential to create impact. Successful candidates will be informed by the end of December.
Chris Hewitt Rising Star Award Application Form