ESACT-UK is dedicated to the promotion of knowledge and experience across the UK Biotechnology Sector. We primarily achieve this through our Annual Meetings which we organise every January. At the Annual Meetings we host a series of expert scientific and engineering experts from across academia, industry, clinical and regulatory stakeholders.

We are also proud to host a number of Early Career Researchers who present both oral and poster presentations and are awarded bursaries to attend our meetings.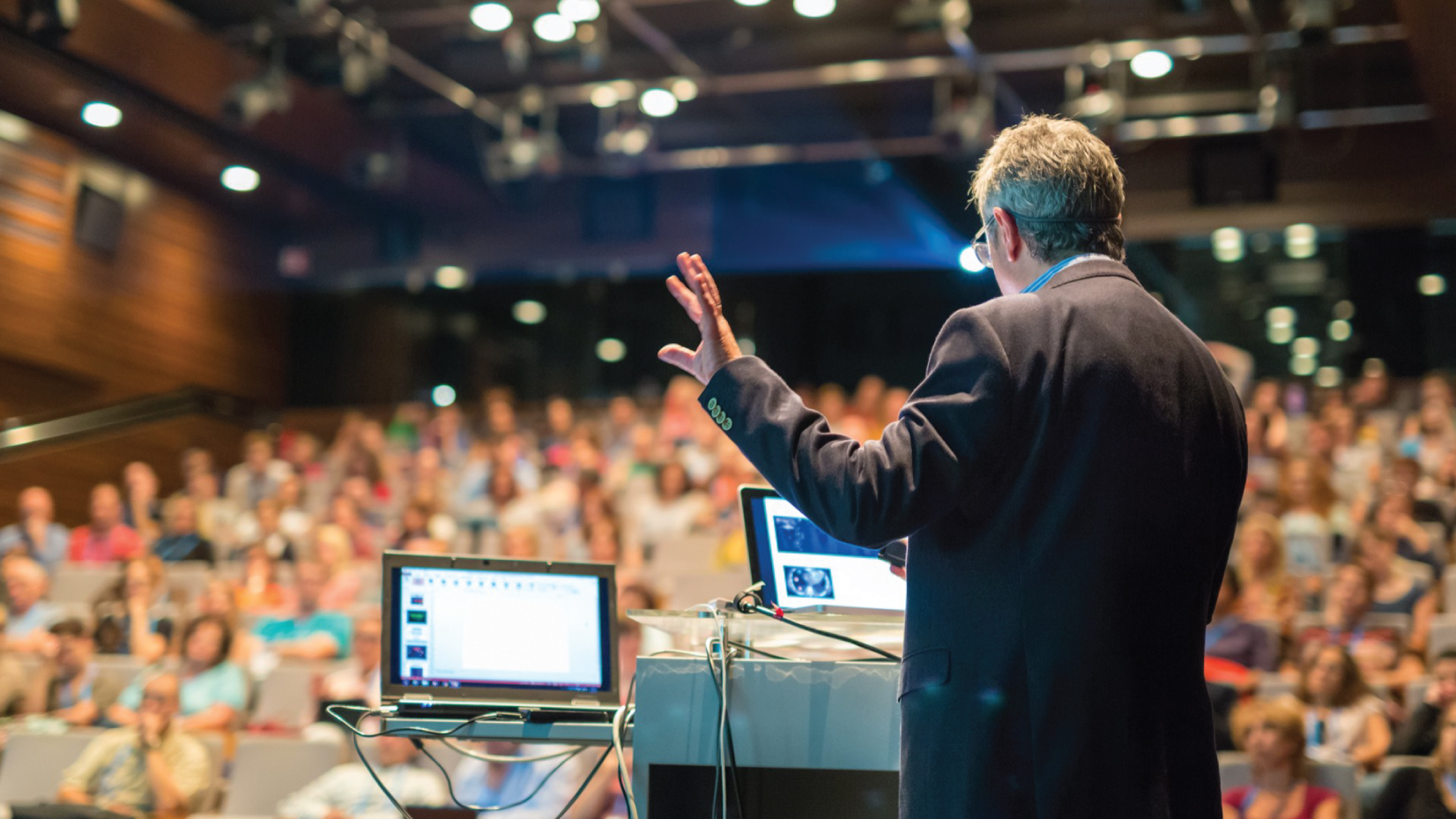 The ESACT-UK Annual Conference will be hosted online for a second time! The conference will be held over two sessions across two afternoons on 5th and 6th January 2022. We will have Keynote speakers and multiple talks covering Advanced Therapies, Bioprocessing 4.0, and Antibody Bioprocessing.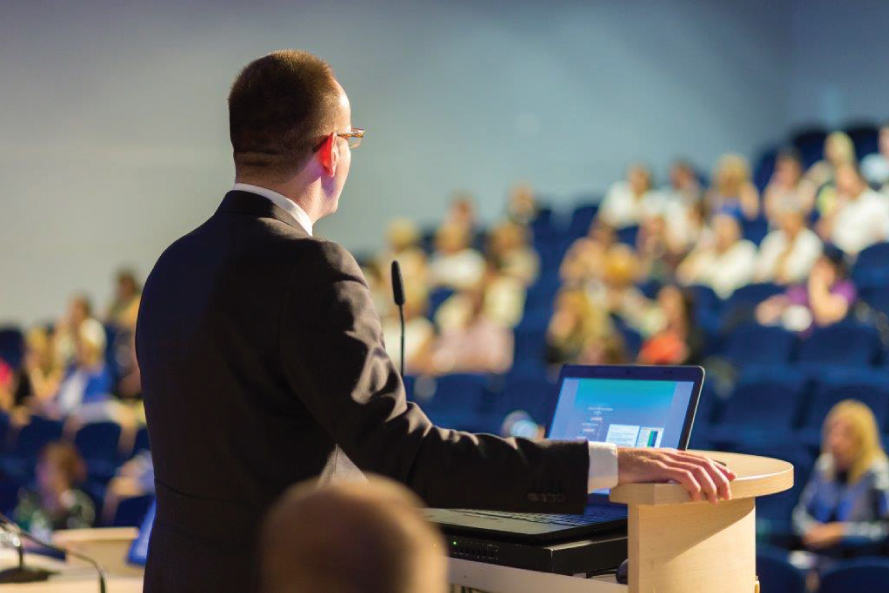 Ashford International Hotel
Ashford International Hotel, Simone Weil Avenue, Ashford
ESACT-UK's 30th Annual Scientific Meeting Programme - 8th & 9th January 2020 Ashford International Hotel, Kent